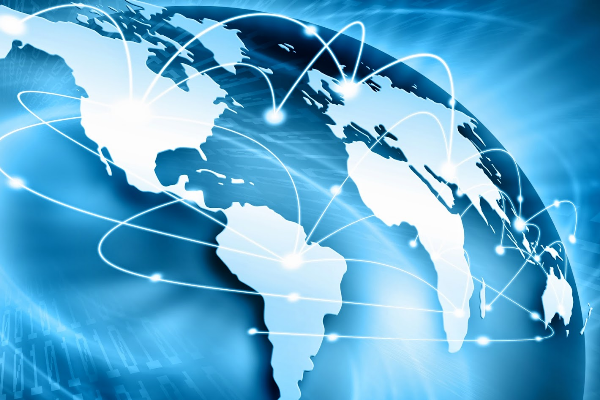 Collaborate with Your Education Agencies in Real Time, Whether They are Near or Far
1Enrol Pty Ltd
With 1Enrol it's easy to connect with your entire network of agents and monitor different accounts in one single location.
Connecting With Your Network of Agents is Easy with 1Enrol
If your agents are already signed up with 1Enrol
our support team can verify and connect your accounts with the contact information that you provide.
In case your agents are not with 1Enrol
You can invite them to join the platform or inform them that you are now accepting 1Enrol applications. They should contact 1Enrol and apply to connect to your account.
You Have Premium Subscription
If you've upgraded your account to Premium, you're now able to manage all your agent relationships through a simple dashboard. Contact us today to learn more!