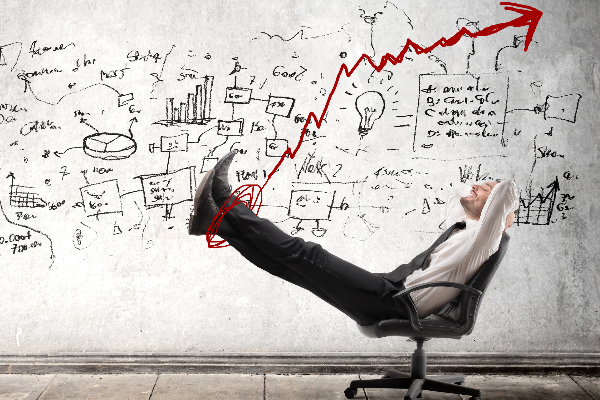 How to Optimise Your Student Application Process with 1Enrol
1Enrol Pty Ltd
No matter the size of your company, 1Enrol can help you simply your business processes, achieve your goals, and manage your time more efficiently...
If you're looking for the right technology to help you grow your international education agency, school or institution, you're at the right place.
No matter the size of your business, if you use the right technology to support your business goals, simplify your business processes and manage your time more efficiently, you'll be one step ahead.
1Enrol Helps You Optimise Your International Student Application Process
This innovative cloud-based industry preferred platform was designed to streamline international student enrolments for both agents, schools, institutions and business partners allowing you to have access to the latest course prices in the same place that the applications are completed and submitted.
It also offers simple payments and commission tracking system that can be easily checked and reviewed. With 1Enrol you can send and receive unlimited student applications to your network, while all course data and prices are up to date at your fingertips in a secure web-based platform.
Contact us today, to learn more.