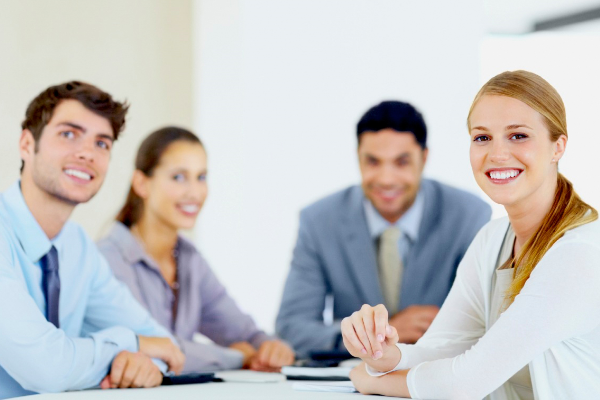 6 Attributes of a Successful Education Counselor
1Enrol Pty Ltd
6 attributes every educational consultant must have to be successful. Learn ways to improve and implement better practices and help more international students achieve their goals.
Successful education agencies are always looking for ways to improve and implement better practices to help their international students achieve their goals abroad. Having an amazing team of educational consultants plays the driving force of any educational business.
Here are 6 Attributes of a Successful Educational Consultant
Personal educational experience abroad
As a business that provides educational travel advice, having some level of personal experience studying abroad can help you understand what your student prospects are looking for and find the best school, country, and city match.
Have Strong Social and Interpersonal Skills
The right education consultants are friendly, likable, patient and professional. Remember that your clients are about to make one of their biggest life decisions, so trust plays a big role in their decision-making process.
Speak English and Other Languages Fluently
Being bilingual will make your job easier and more productive. It will allow you to understand your client's needs better based on their cultural backgrounds and where they come from.
Being Passionate About the Education Industry
Loving the industry will help you grow and professionally develop a lot quicker in the industry. Reading publications, blogs, participating in conferences and networking is key to a successful education counselor.
Having the Right Tools
The most successful educational consultants are using powerful technology that makes their jobs easier, more productive and allows them to deliver excellent customer service while increasing their sales.
Great Attention to Detail
Being organized and having great attention to detail is a must have for any educational agents due to the multiple processes that they have to go through daily (insurances, visa processing, registrations, translations, accommodation and airline tickets, and so on).
Other Resources:
Learn How to Increase Your Student Enrolments
Here Is Why You need 1Enrol's New Marketing Automation Tool